LHV residents must register to gain access to the private side of the website.  
Click on "Register" at the top right side of this page

Already registered but forgot your login or password? Click here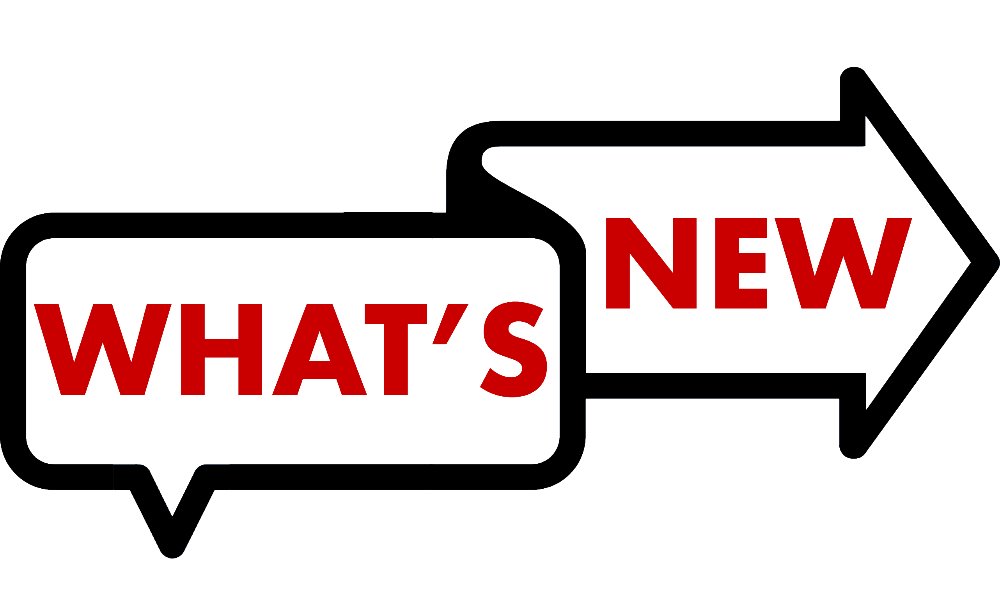 *2020 Census Info Click Here
*DuPage County Invites Residents to Route 83 Community Workshops
Go to https://planroute83.org/ for info
*LHV Historical info can be found under "About Us"

The Village of Willowbrook is seeking your input on the subject of adult-use
recreational cannabis businesses within the community.  Click here for details.

Click here to like us on Facebook!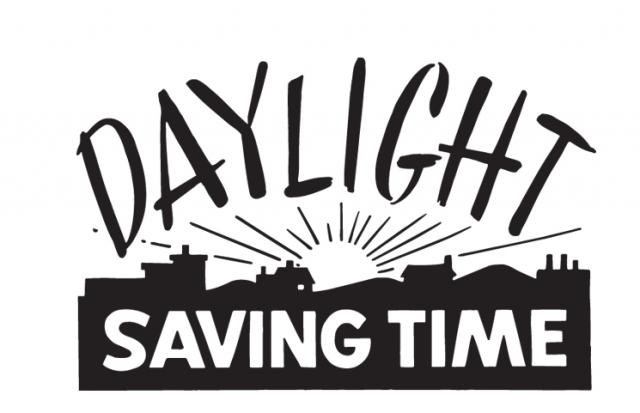 MARCH 8th.