Lake Hinsdale Village is private. The lake, grounds and all amenities are maintained through association dues and are for resident's use only.  They are not open to the public.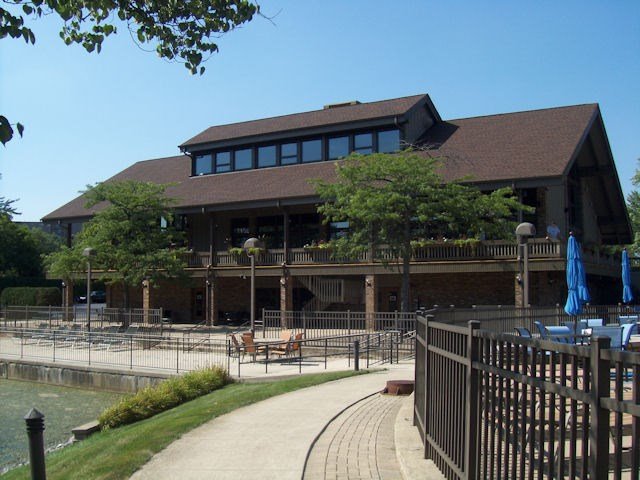 "
The 10,000 square foot, three level Clubhouse is the social, recreational and athletic center of LHV. The main floor includes a banquet room, bar and lounge area, a full kitchen and a great room with comfy furniture and fireplaces.  The wrap around outer deck is a great place to meet friends, relax and enjoy the lake views.  The loft area is where you will find  the library and game room with pool table, shuffleboard and card tables..  The exercise room is located on the lower level with toilet and shower facilities with access to the pool and patio.  The on-site management office can be accessed from the lower level either from the lakeside outer entrance or from the main Clubhouse entrance.

The large lakeside patio that spans the area behind the Clubhouse to the lake and to the swimming pool has undergone extensive upgrading with the last phase scheduled to complete in the spring of 2019.   This area offers patio seating, gas grills, picnic tables and access to the boat dock where residents can board the paddleboats that are available by reservation.

Except for some major holidays, the Clubhouse is open daily to LHV residents and their guests and r
esidents may rent certain areas of the Clubhouse for private parties.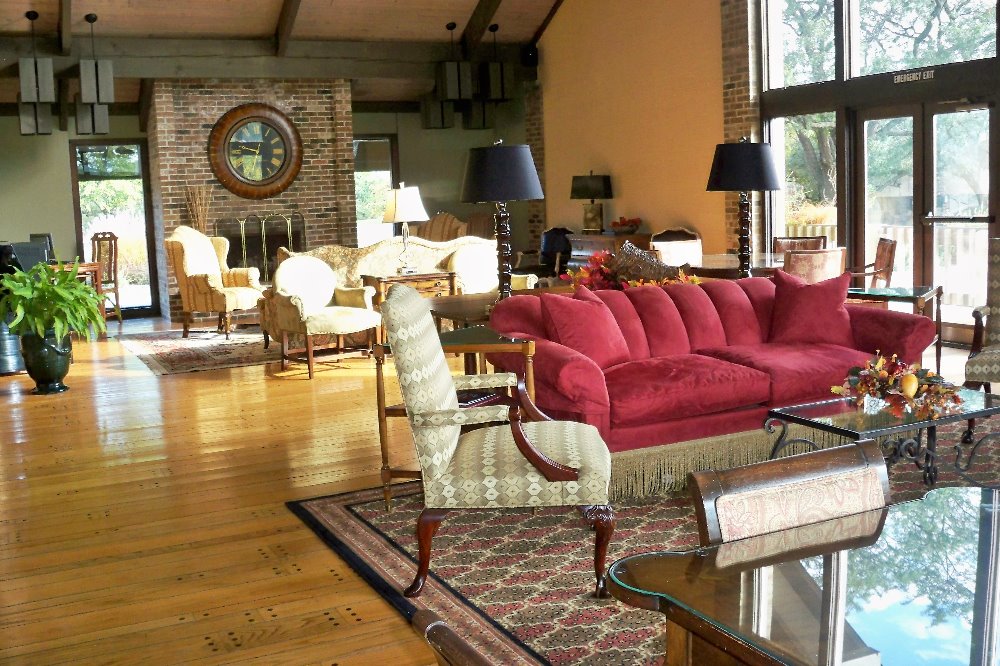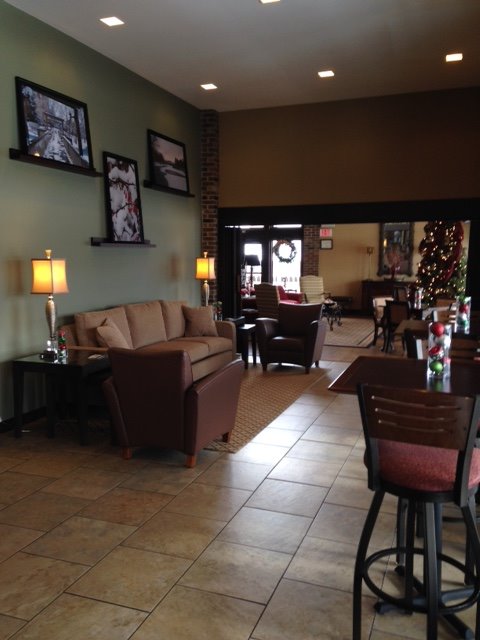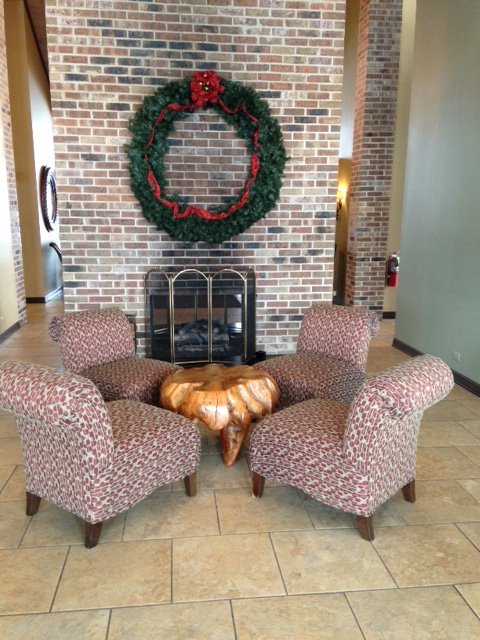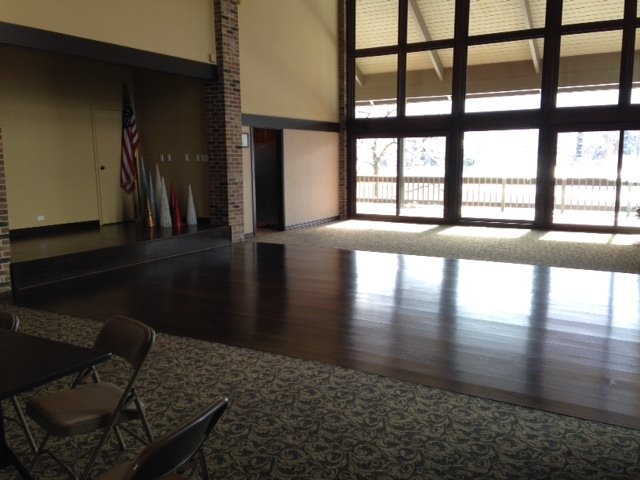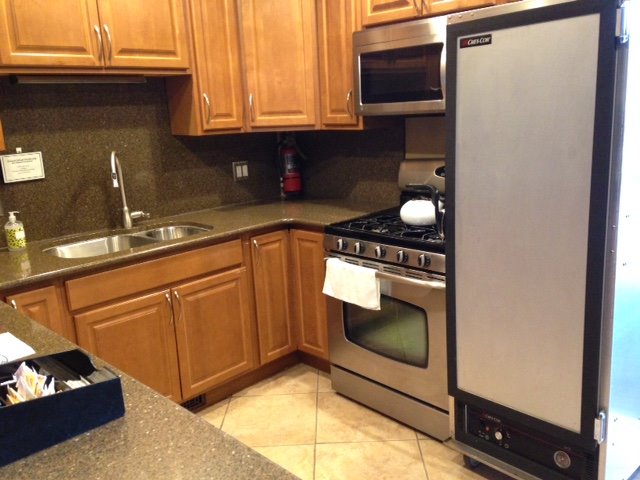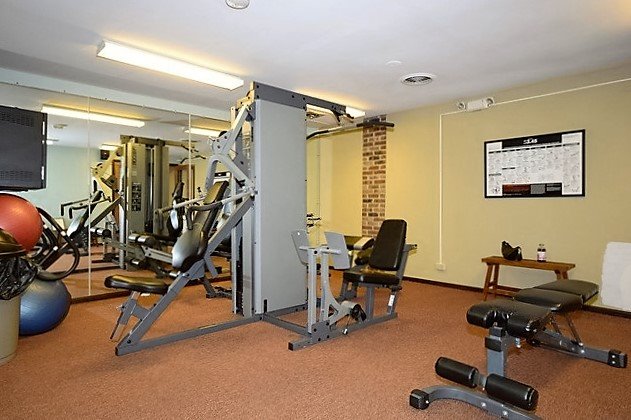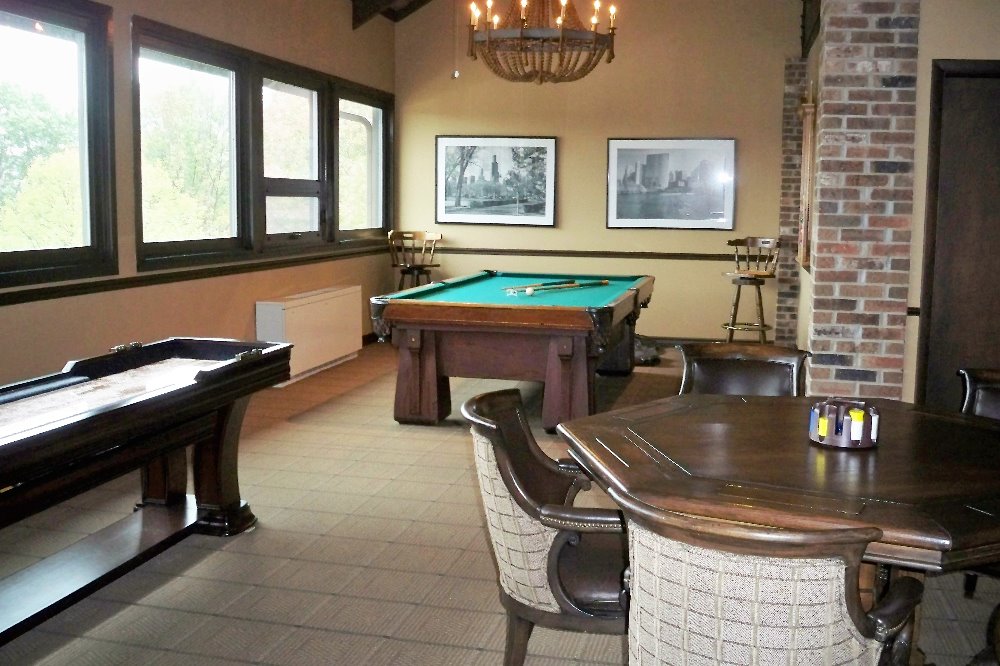 THE POOL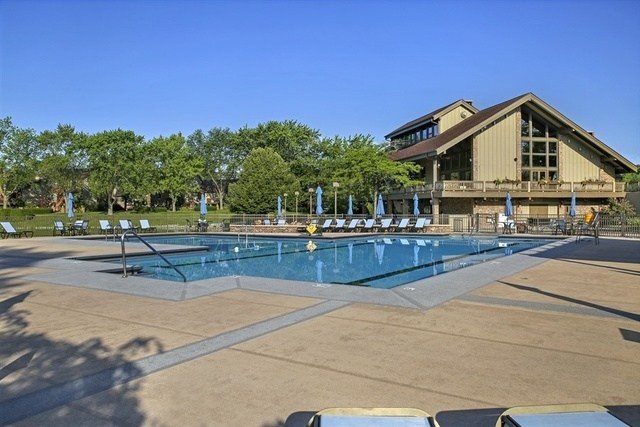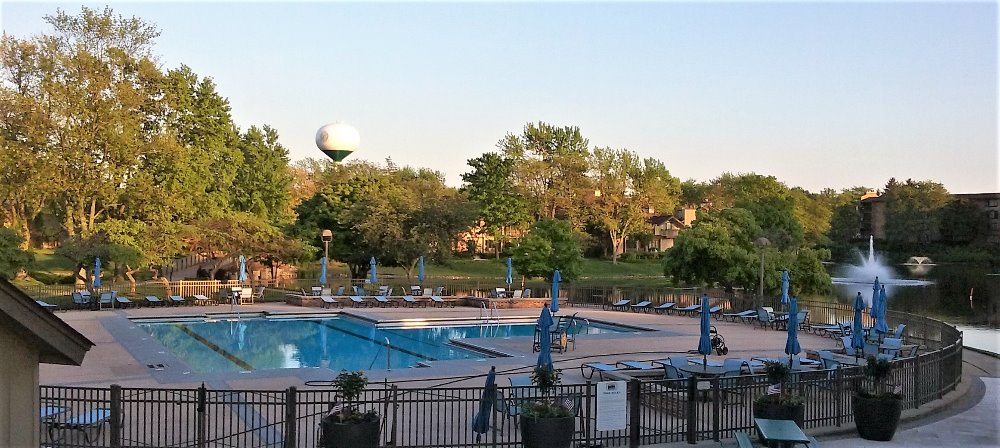 THE LAKE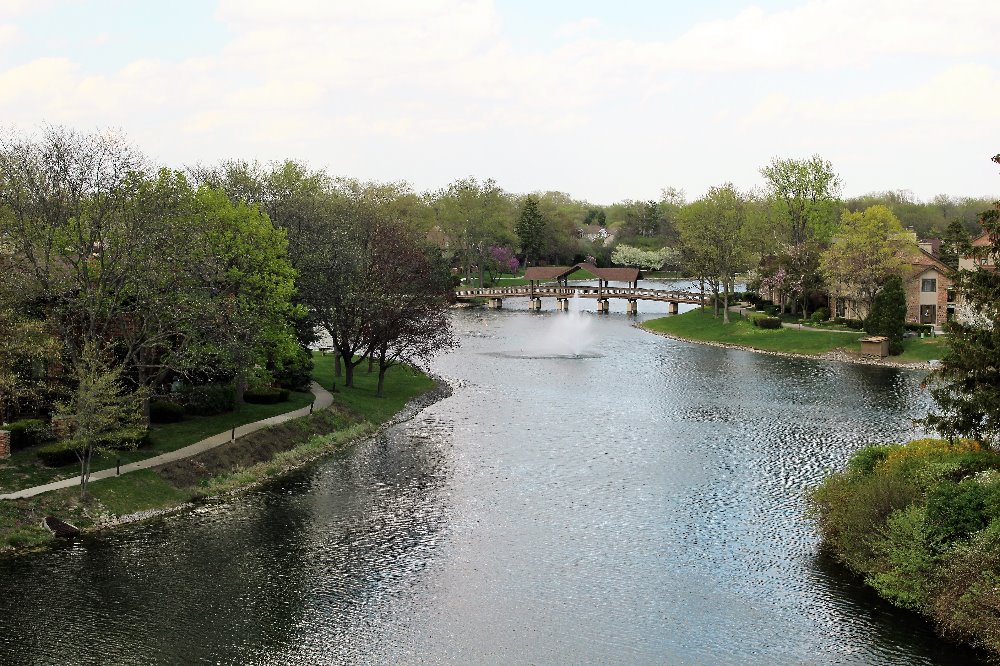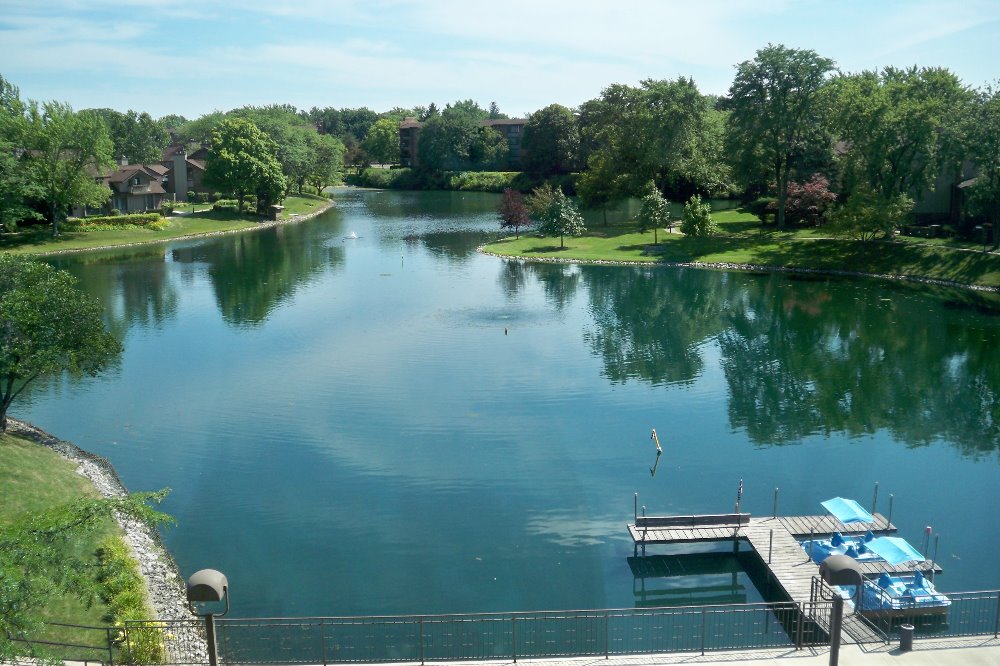 3 TENNIS COURTS